What We Carry & How It Varies
We carry a plethora of perennials, but simply don't list them for sale on the site because of how often we change them out throughtout the year.
Our perennials are always subject to their availability, but some of this month's favorites include:
Sun
Agastache
Beebalm
Scabiosa
Veronica
Verbena
Yarrow
Allium
Amsonia
Daylily
Lambs Ear
Joe Pye Weed
Milkweed
Aster
Gaura
Sedum
Coneflower
Shasta Daisy
Rudbeckia
Salvia
Canna Lily
Penstemon
Lantana
Coreopsis
Russian Sage
Herbs
Shade
Coral Bells
Anemone
Creeping Jenny
Hosta
Peony
Farfugium
Ajuga
Carex
Aspidistra
Sweetflag
Solomon's Seal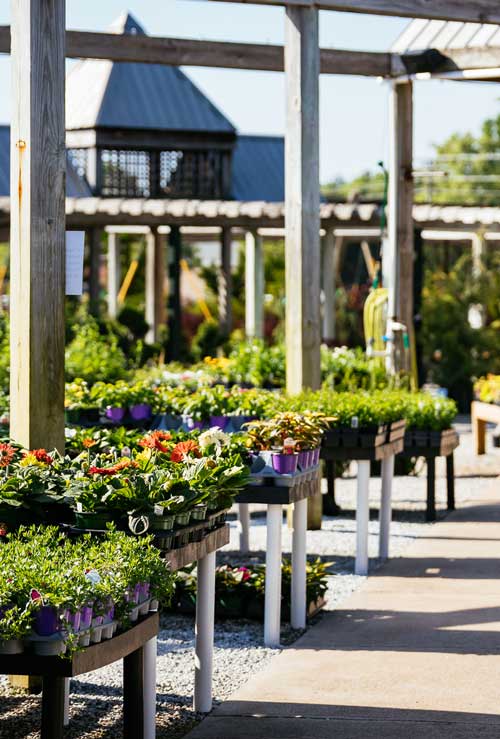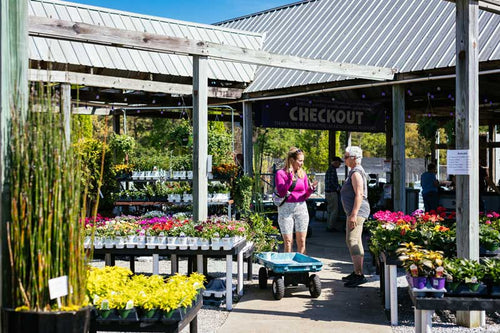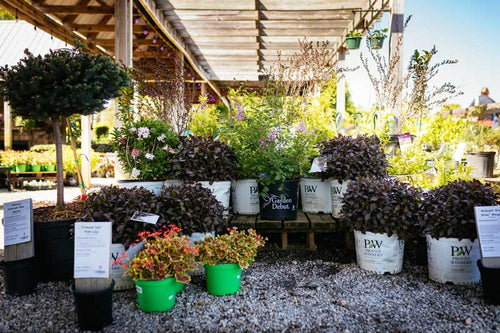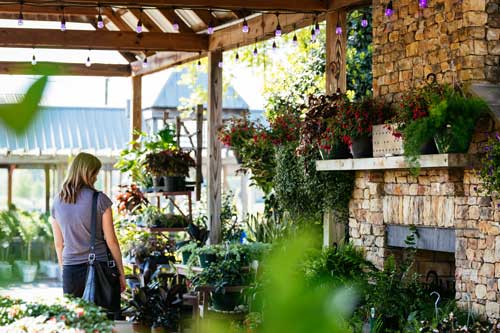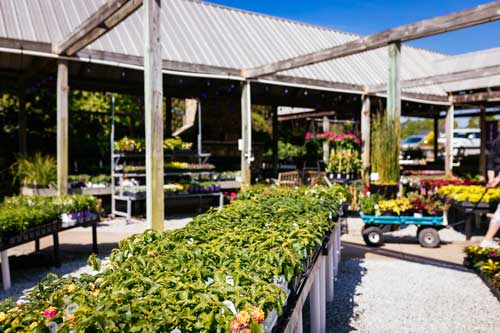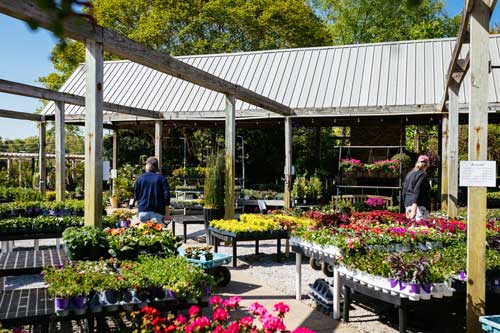 Read through the GardenGuide?
Make sure you have the products below to get the job done!