Plants by Category
Find the Perfect Plants for your Gardening Needs
Not Sure Where to Start?
Check out our Top 5 selections from these popular categories:

Find your Foliage
Search as many or as few fields as you want to find the perfect plant for your space!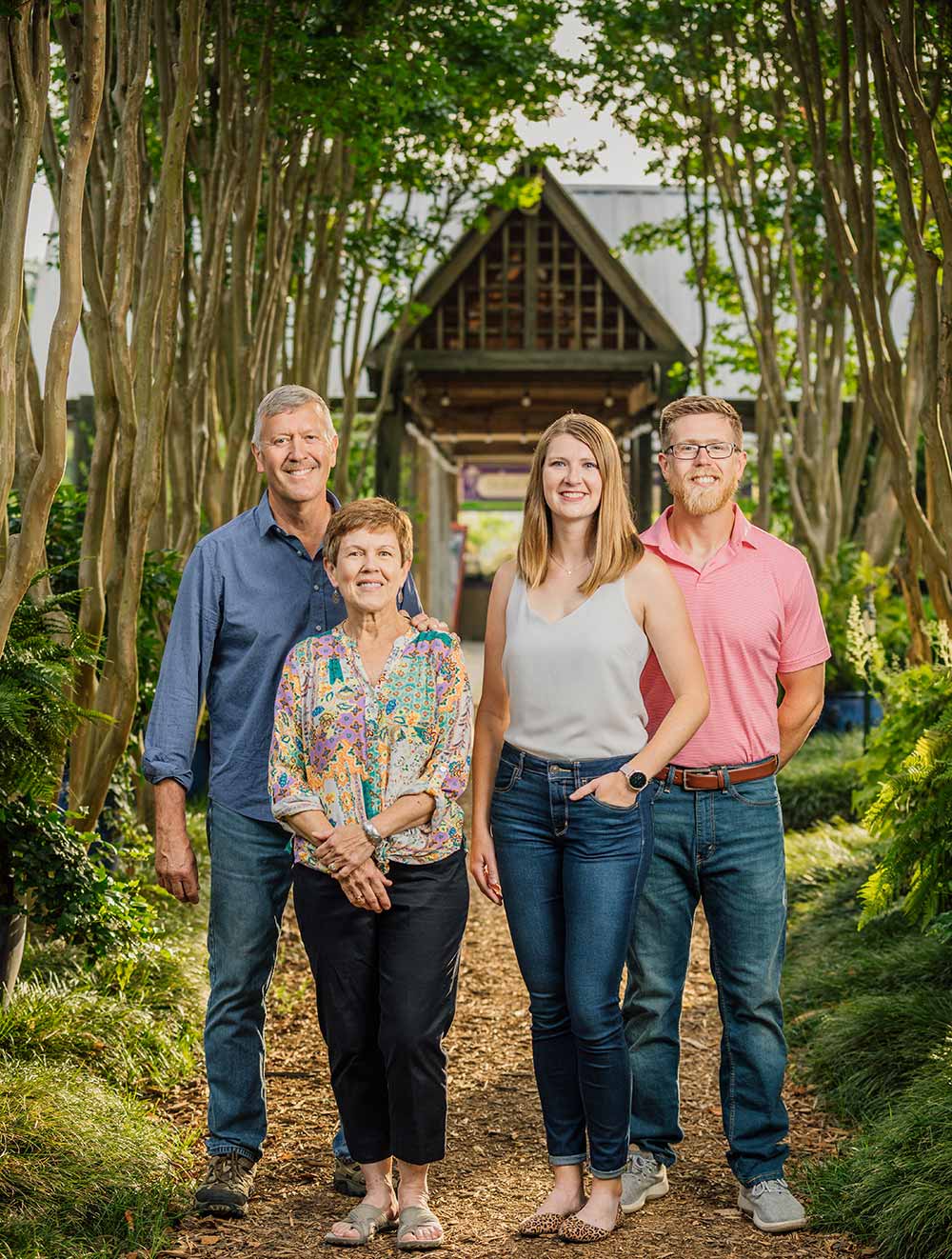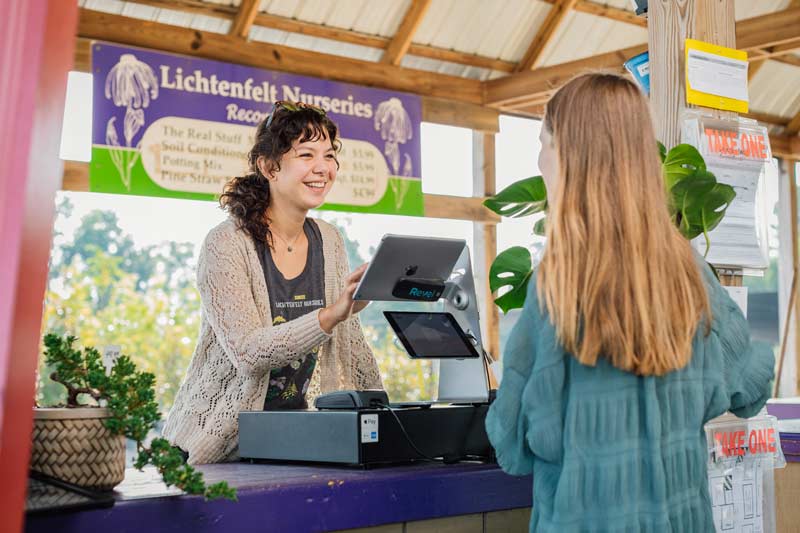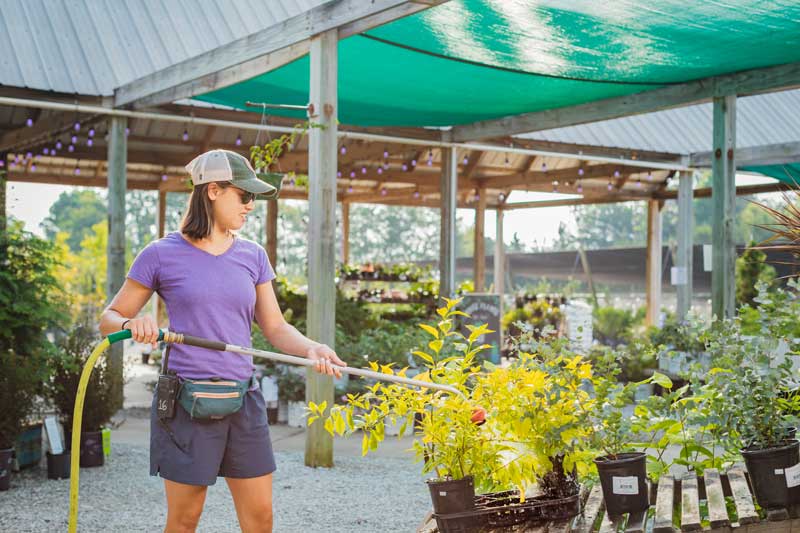 About Us
Lichtenfelt's has been Greenville's gardening destination since 1989, offering the largest variety of quality, hand-selected plant material paired with a personalized shopping experience.
As Greenville has grown, so has our desire to educate and elevate each customer throughout their gardening journey. Whether you're in the planning phase for a major overhaul, dreaming about your future outdoor living space, or just filling in some color in an existing landscape, our fun-loving, hard-working team is here to help.
Learn More
Plan Your Visit
Your dream landscape awaits!
Shop our 15+ greenhouses, stroll through our beautiful 20,000 sq. ft. display garden, and plan your perfect yard or garden design today.
Location |  947 Anderson Ridge Rd. Greer, SC 29651
Hours
Mon-Sat: 8:30-4:00pm | Sunday: CLOSED
Visit Us Today